Are you tired of spending hours cleaning up stubborn kitchen messes?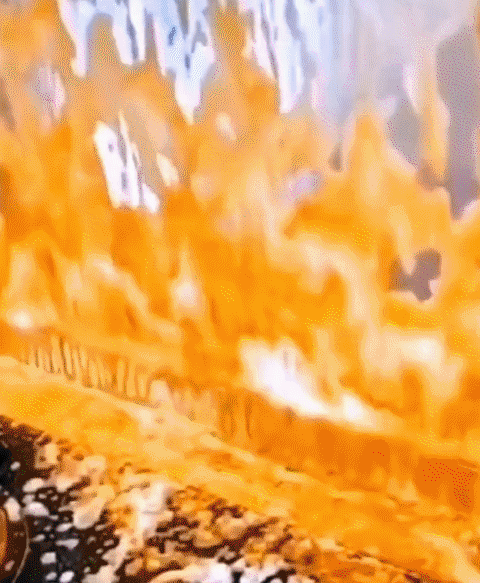 Say hello to our powerful kitchen grease remover! With its fast-foaming formula, it effortlessly removes even the toughest grease, grime and food residue, leaving your kitchen spotless and shiny in no time. Get ready to discover the power of clean!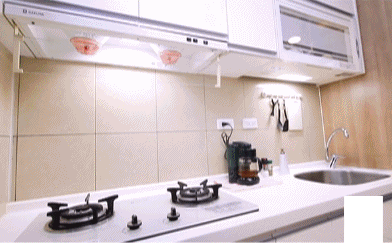 Say goodbye to grease and grime!
Tired of fighting stubborn stains in the kitchen? Our powerful kitchen grease remover is here to save the day! Its advanced formula is specially designed to remove grease, grime and baked-on food, leaving your kitchen spotless.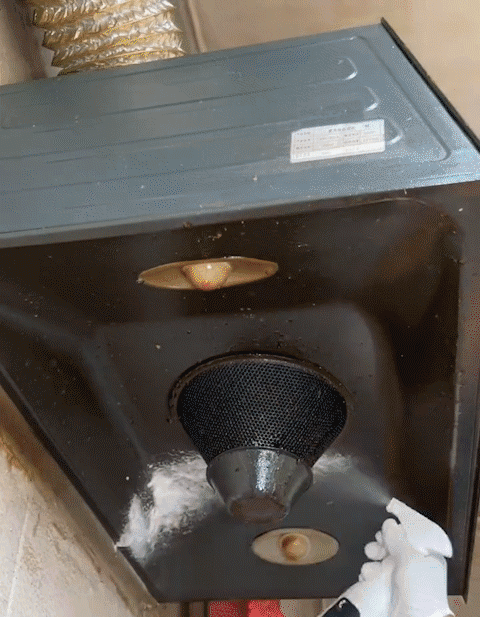 Fast-acting foaming formula
Our kitchen cleaner wastes no time! The fast-acting foaming formula works immediately, penetrating and removing even the toughest stains. In seconds, you'll witness the remarkable transformation as grease and grime dissolve before your very eyes.

Safe for daily use
Rest assured, our kitchen cleaner is safe for everyday use. It's free of harmful chemicals and toxins, making it suitable for all kitchen surfaces. Use it with confidence, knowing you're protecting your family and creating a healthy living environment.

Versatile cleaning power
No mess is too tough for our powerful kitchen remover cleaner. From greasy hobs to cake-oven grime, it handles it all. It's also perfect for cleaning kitchen cabinets, range hoods, tiles and more. Discover the convenience of an all-in-one solution for all your kitchen cleaning needs.

SPECIFICATION

NOTE

Keep out of reach of children.

Avoid contact with eyes and skin. In case of contact with eyes, rinse immediately with plenty of water and seek medical advice.

If swallowed, seek medical advice immediately and show container or label.

Do not mix with other cleaning products.