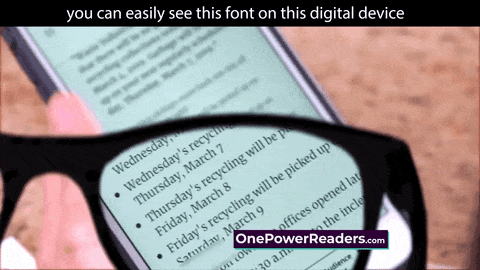 ANTI-BLUE LIGHT
Wearing your blue light glasses, no more
tired eyes. Great for office workers or
anyone who has to look at screen all day.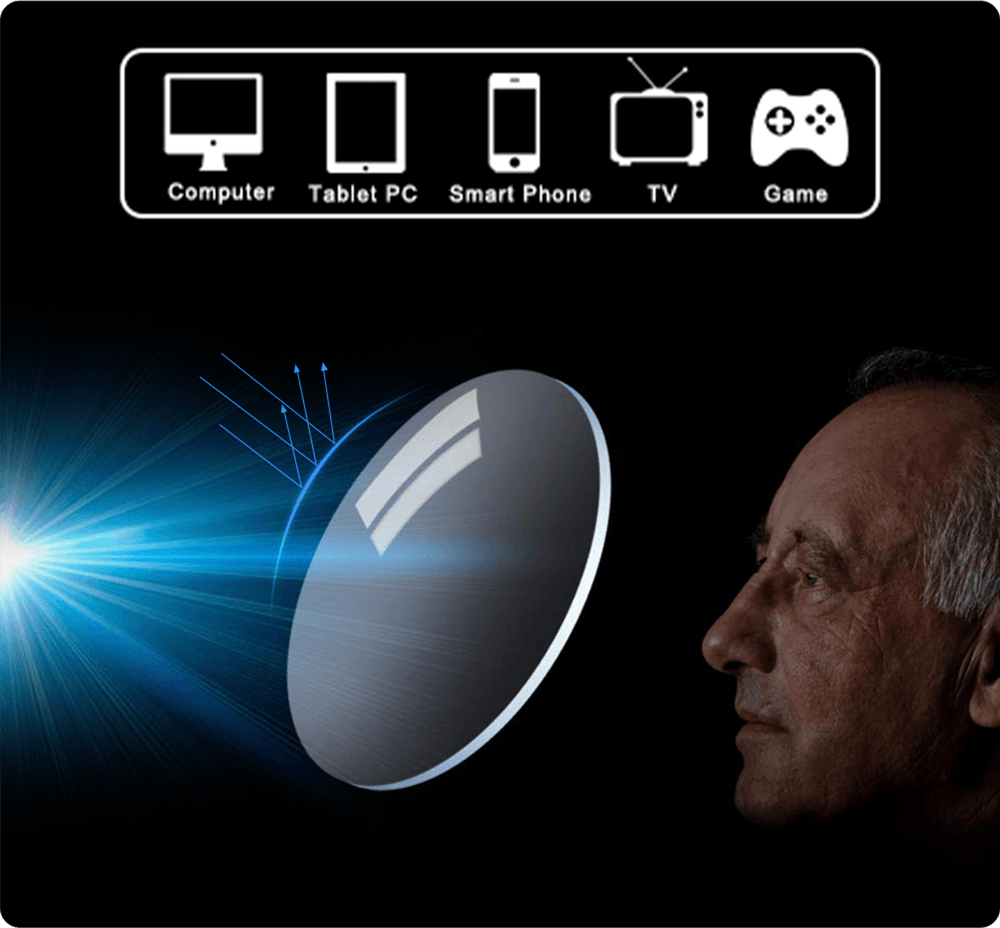 Improve sight improve quality of life - with
Progressive Multifocal Reading Glasses your
eyesight will be better than ever.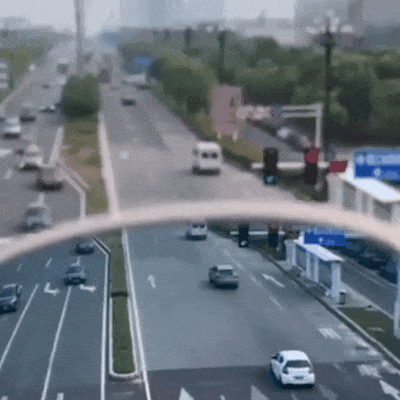 THIS READING GLASSES
GIVE YOU BETTER VISION,
IMPROVE LIFE QUALITY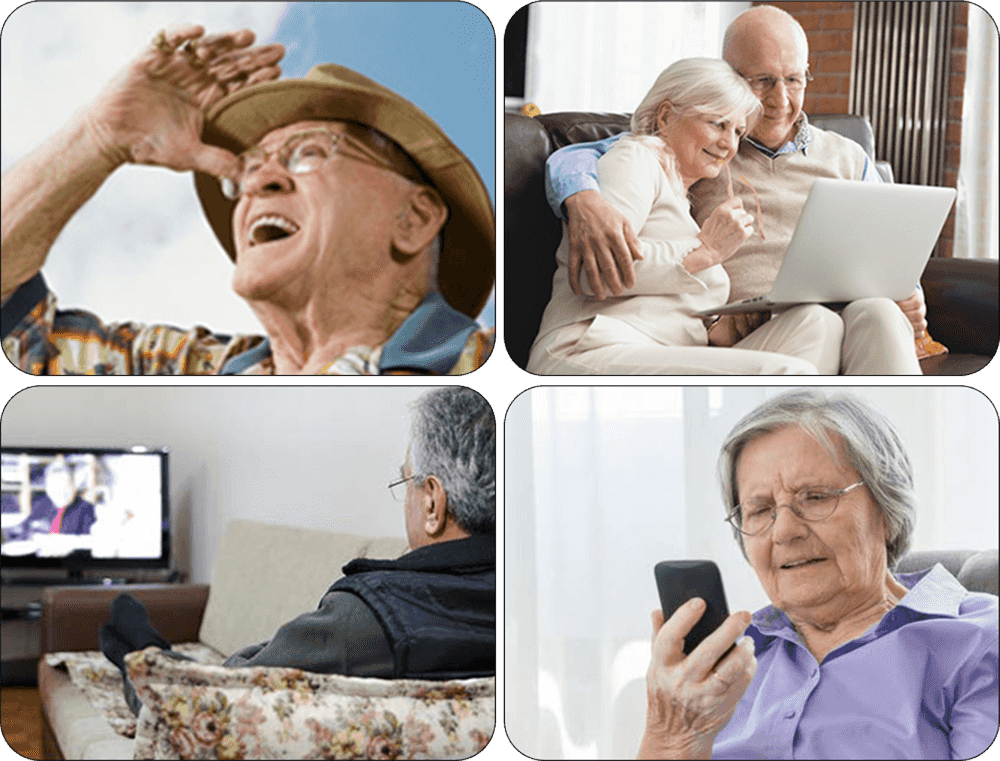 ONLY
17

GRAMS
With a weight of only 17 grams,
you won't feel its existence after wearing it.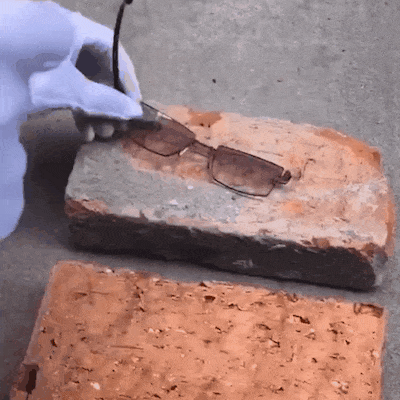 Bookism

Very impressed with the quality of these
reading glasses. I wasnt expecting them to
be as well made and they are fairly robust.

Adel

these are very good purchase. They are
light weight and comfortable and stylish.

Jason

Good glasses,these have been very
good to me.

Kelly

i liked how they look how light they are and
how clear they are everything about them.

Tom

My wife and I both bought a pair of glasses,
which are really convenient.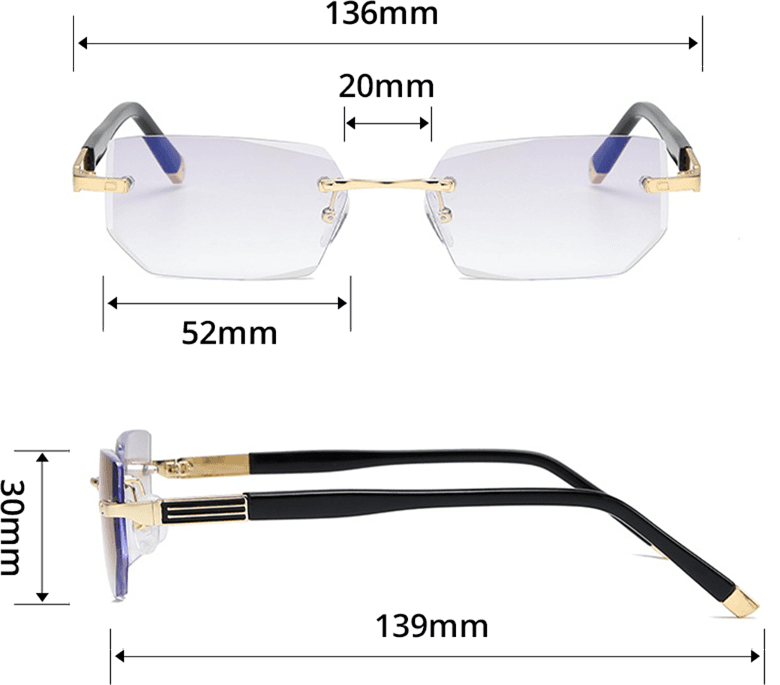 BUY 1 GET 1 FREE !
BUY 2
SAVE 8%off
BUY 3
SAVE 10%off
BUY 5
SAVE 12%off
Gold

Silver
$ 23.99$23.99
Extra $3.84 off
Diopter:
'+1.00
(40-45 YEAR OF AGE)
'+1.50
(45-50 YEAR OF AGE)
'+2.00
(50-55 YEAR OF AGE)
'+2.50
(55-60 YEAR OF AGE)
'+3.00
(60-65 YEAR OF AGE)
'+3.50
(OVER 65 YEAR OF AGE)
'+4.00
(OVER 65 YEAR OF AGE)

Envío a todo el mundo
Servicio 24/7
Devoluciones gratuitas
Pagos seguros