Restore Your Car's Shine
Bring back the showroom shine to your car with our powerful Car Paint Remover. Designed to effectively eliminate paint imperfections, scratches, and blemishes, our product is a must-have for every car enthusiast. Experience professional-grade results and give your car a fresh look.
Fast & Effective
Removing Paint So Easily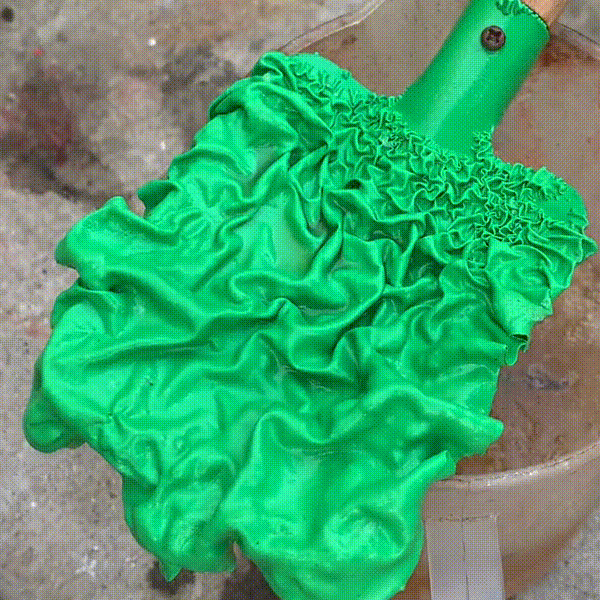 Why You'll Love it
- Professional-Grade Paint Remover: Our Car Paint Remover is formulated to deliver professional-grade results, effectively removing paint imperfections and restoring your car's glossy finish. Say goodbye to scratches, swirls, and other unsightly marks.
- Easy Application: Applying our Car Paint Remover is quick and hassle-free. The included brush ensures precise and controlled application, making it easy to target specific areas. Enjoy a smooth and even finish with minimal effort.
- Versatile and Reliable: Our car paint remover works on a variety of surfaces, including metal, plastic, and fiberglass. Restore your car's shine, whether you're addressing scratches on the bumper, door panels, or other painted surfaces. Enjoy a consistent and reliable performance.
- Comprehensive Coverage: With a generous 100ml capacity, our car paint remover provides ample coverage to tackle multiple areas of your vehicle. Whether you're dealing with small touch-ups or larger paint imperfections, our product has you covered.
- Cost-Effective Solution: Save money on expensive detailing services or repainting by using our Car Paint Remover. With our product, you can restore your car's appearance at a fraction of the cost. Enjoy professional results without breaking the bank.
How to Use
Specifications
Product: Car Paint Remover
Capacity: 100ml
Included: Brush for convenient application
Notes
Test on a Small Area: Prior to full application, test the car paint remover on a small, inconspicuous area to ensure compatibility and observe any adverse reactions.
Follow Instructions: Read and follow the product instructions carefully for best results and to minimize the risk of damage to your vehicle.
Proper Ventilation: Apply the car paint remover in a well-ventilated area to minimize inhalation of fumes and allow for odor dissipation.