The DIY Cut Craft Pen, the versatile tool for all your crafting needs.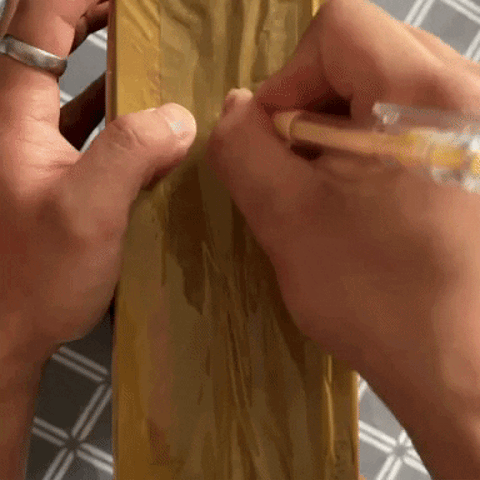 This pen-style craft knife features a
sharp
blade that allows for precise cuts and detailed crafting, making it the perfect tool for scrapbooking, card-making, and other DIY projects.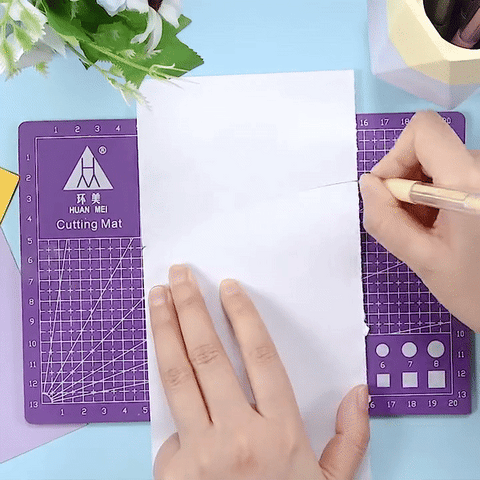 Mix and match
different coloured refill blades with pens of your choice. 
Whether it's bold and bright or soft and subtle, the variety of colors allows you to bring your artistic vision to life with precision and style. Get the complete set of DIY Cut Craft Pens and unlock a world of endless creative potential.