Introducing ComfyCoat, the ultra soft sofa cover that transforms your old couch into a cozy and stylish retreat. Made with premium and plush fabric, the Woolee provides maximum comfort while you lounge, watch TV, or simply relax. With its practical design, the ComfyCoat saves you the hassle and expense of replacing your entire couch when you're tired of its look or color. Simply dress it with the Woolee, and your couch will look and feel brand new.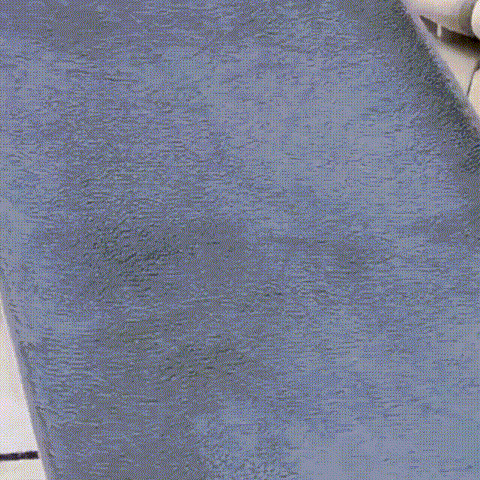 The Woolee's universal size fits perfectly with any couch in your home, including family-sized sofas, and its stretchy material makes it easy to apply. The fluffy material is gentle on your skin, provides much-needed warmth during cold seasons, and protects your couch from scratches and stains.
Soft Fabric & Practical Design - Made with premium and plush fabric to care your body while you lounge. Simply dress your couch with our amazing ComfyCoat and your couch will look good as new.
Universal Size & Easy Care - The ComfyCoat fits perfectly with any couch that you have in your home. Its stretchy material enables you to stretch it out to fit family-sized sofas with ease. On top it does not take up too much effort to clean up. Simply throw it in your washer on a regular basis to keep it looking clean and vibrant.
Material: Plush
Fabric: Viscose Fiber
Style: Simple and Modern
Key Benefits: Soft Fabric, Practical Design, Universal Size, Easy Care, Comfortable, Breathable, Washable, Healthy