Natural Pain Relief While You Sleep!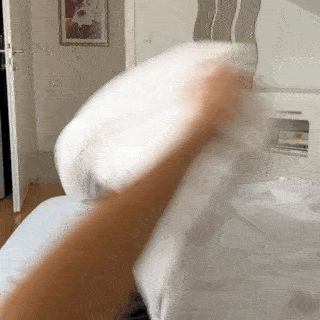 ✓ Relieve and prevent pain – Compression socks prevent sharp aches, discomfort and pain in the arches, heel and ankle. Fight diabetic foot, neuropathy, arthritis, plantar fasciitis, heel and ankle pain.
✓ Improve blood circulation – They provide compression that improves blood circulation, healing and muscle fatigue within minutes.
✓ Fit all foot sizes – Designed to fit all foot sizes for men and women.
✓ Comfortable and durable – Made of double layer nylon, designed with open toes, combining perfect comfort and durability.
✓ Flexible use – Feel pain relief wherever and whenever you need it, whether you're awake or asleep. Perfect for traveling, standing up all day or recovering while you sleep.
✓ 2 pairs in the package – The package includes 2 pairs of socks, 1 with a tight fit and 1 with a loose fit.
You don't hate the numbness, the sharp pains, and the neuropathy?
Imagine waking up feeling refreshed and ready to enjoy the day from the moment you roll out of bed.
Now you can do it more comfortably than ever with compression socks, which provide soothing compression and healing healing from the moment you put them on!
They are perfect if you are looking for relief from diabetic foot pain, neuropathy, arthritis, tendonitis and many other foot related problems. Enjoy all-day relief and do the things you love without pain!