UPGRADED CAMERA
New upgraded HD lens and resolution version small camera is the cameras for home security outdoor wireless wifi (Only supports 4G network).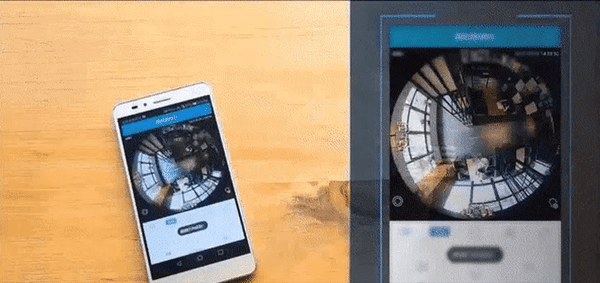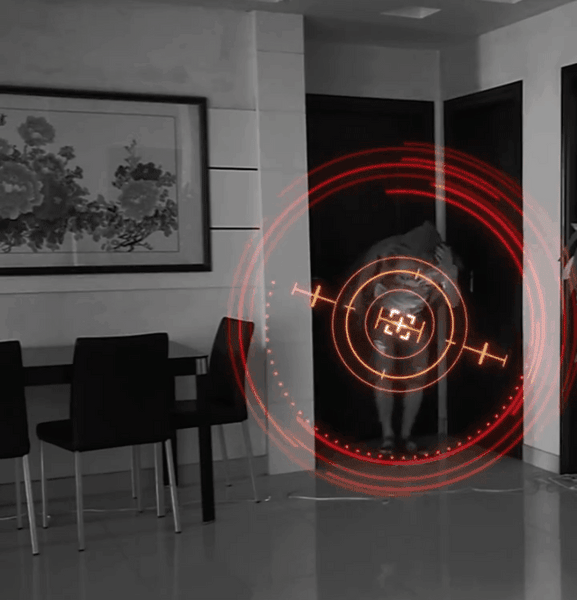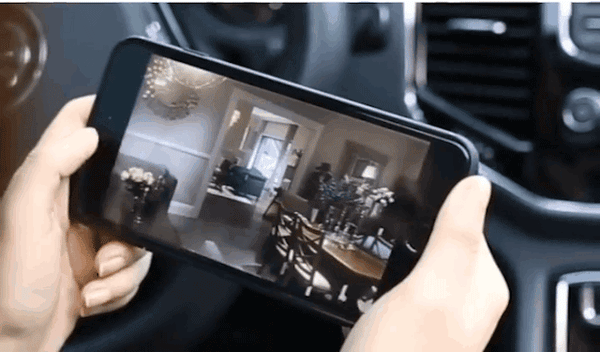 USB PORTABLE WIFI CAMERA
small cameras hidden wireless with USB design,can be as in your computer, laptop, power bank, wall charger...all power supplies with USB interface, so this USB camera also can be plugged into mobile power,move to any place and record automatically 24 hours a day.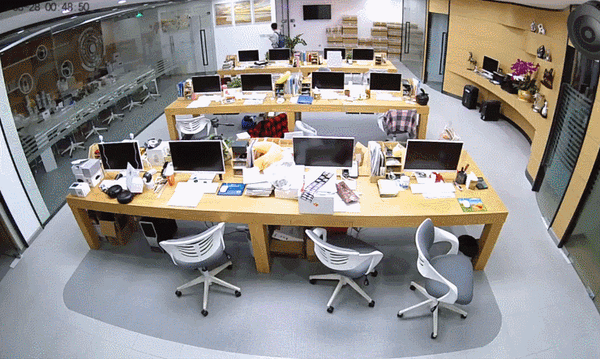 HOME SECURITY CAMERAS
Wifi camera,real time view the video via mobile APP,image sensor that captures 1920 x 1080P HD video with accurate color reproduction,Keep an eye on your home or office as a nanny camera.

REMOTE PLAYBACK
nanny cam hidden camera Maximum support 64G FT card,Support hotspot connection if wi-fi is unavailable. This way is only be connected up close and viewed in real time. Don't support playback.built-in large battery of more than 420mAh, it can be used for 2.5 hours after fully charged.
Security Cameras
Our mini camera can be used in a variety of scenarios, at home, in a shop, in an office, and can start working as long as it is connected to WiFi and a power source

Supports multiple ways to provide power
Our camera can be plugged into a power bank or charger, power sockets, wherever there is a usb port to provide power for it. Please note that the network supported by the camera is 2.4ghz or 4g, you need to have the appropriate router