The glass, floor, etc. will be as clean as new after being cleaned with this sponge.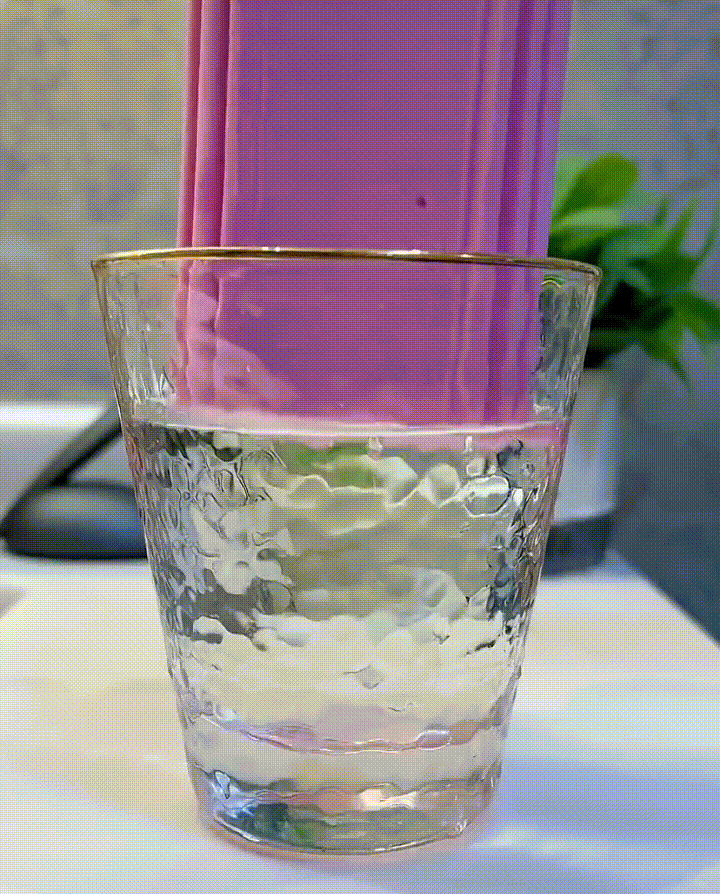 Are you still using traditional wipes to clean your windows and floors? Does the residual lint after cleaning make you more annoyed? Use this super-absorbent sponge! It won't leave any traces and leaves your home cleaner.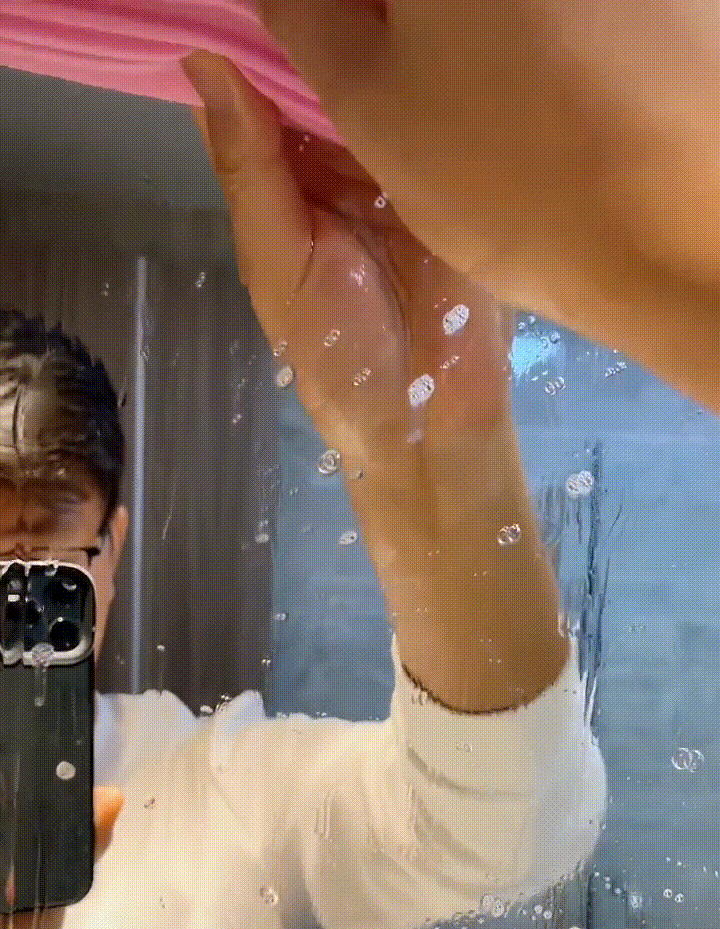 Key Features
SUPER ABSORBENCY
The material of PVA has abundant small pores, so it is extremely absorbent and can absorb 220ml of water at a time.
LINT-FREE RESIDUE AND TRACE-FREE
After wiping with this sponge, the surface will be as clean as new and will not leave lint and other traces like a rag, making it ideal for household cleaning.
HIGH-QUALITY MATERIAL
The high quality material allows this sponge to not break as soon as it is torn like ordinary sponges. This sponge cleans gently without scratching and is safe for all floor surfaces.
WIDE RANGE OF USES
Widely used, suitable for all kinds of glass, ceramics, furniture, marble, screen windows, etc. It can also be used to wipe the crevices where the mop cannot go in.
Specification
Material: PVA
Length: approx. 11-12 cm
Color: Green, Pink, Grey, Yellow
Package Includes
3 x Multifunctional Super Absorbent Sponge
OR
5 x Multifunctional Super Absorbent Sponge
Notes
Please allow 2-3cm error due to manual measurement. Please make sure you do not mind before purchasing.
Color may not appear as exactly as in real life due to variations between the computer monitors.