Restore The True Beauty of YourHome With Precision & Ease
SAY GOODBYE TO OLD TEDIOUS
BRUSHWORK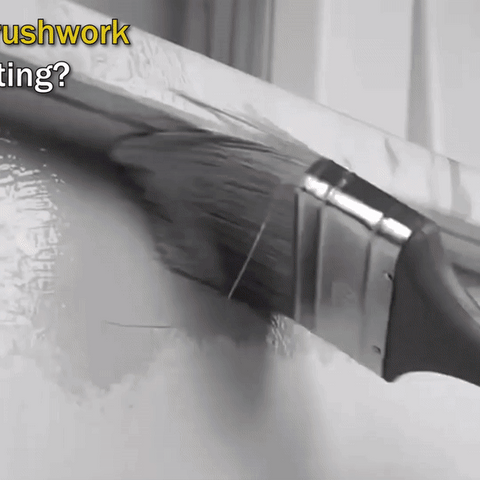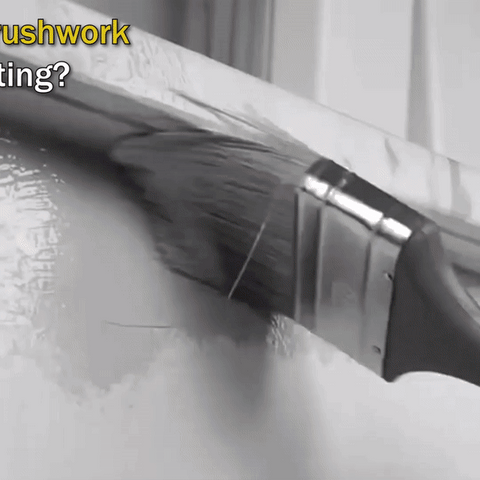 "As a 50-year-old man,Ican say that this paintsprayer exceeded my expectations! It madepainting my fence, walls, floors, and othertouchups a breeze. The airless technologyprovided smooth and even coverage, saving metime and effort. The cordless design andlightweight body added convenience.I'm sohappy my home looks brand-new onceagain. Highly recommended for all paintingprojects!"
——Jason, M.(Newcastle)

Why Choose High-pressure Cordless Paint Sprayer?
✅ No air pump required
✅ Plug and play free control spraying
✅Save $1000's of on Paint Jobs
✅ 3 different spray modes, horizontal, vertical and circular, suitable for any painting project
✅ Adjustable flow rate and spray angle, can spray to places that the roller can't reach.
✅ Light weight, easy to carry
✅ Detachable design, easier to use and clean
The 600-watt powerful paint sprayer is designed with three sprays, vertical and circular, for precise spraying, can be adjusted to 3 different spray patterns, so that it can be applied to a wide range of application scenarios.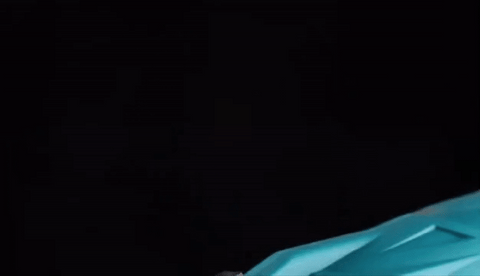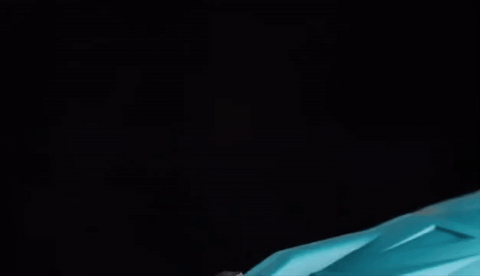 3 Spray Patterns
Pair text with an image to focus on your chosen product, collection, orblog post. Add details on availability, style, or even provide a review.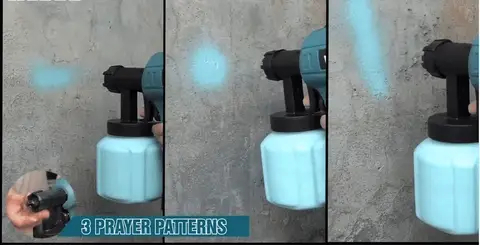 Paint Saving/Uniform Coating/Strong Adhesion
Spray guns are capable of producing a high-pressure spray that can be used to cover large areas quickly and effectively. Sprays evenly for a smoother, higher-quality finish than other paint tools.
Perfect for all painting projects
as they strain out particles down to 190 microns. and work for all types of solvent or water-based paints, stains, varnishes, epoxy, latex and other liquids. So before use this paint sprayer, please make sure to dilute the paint according to the instruction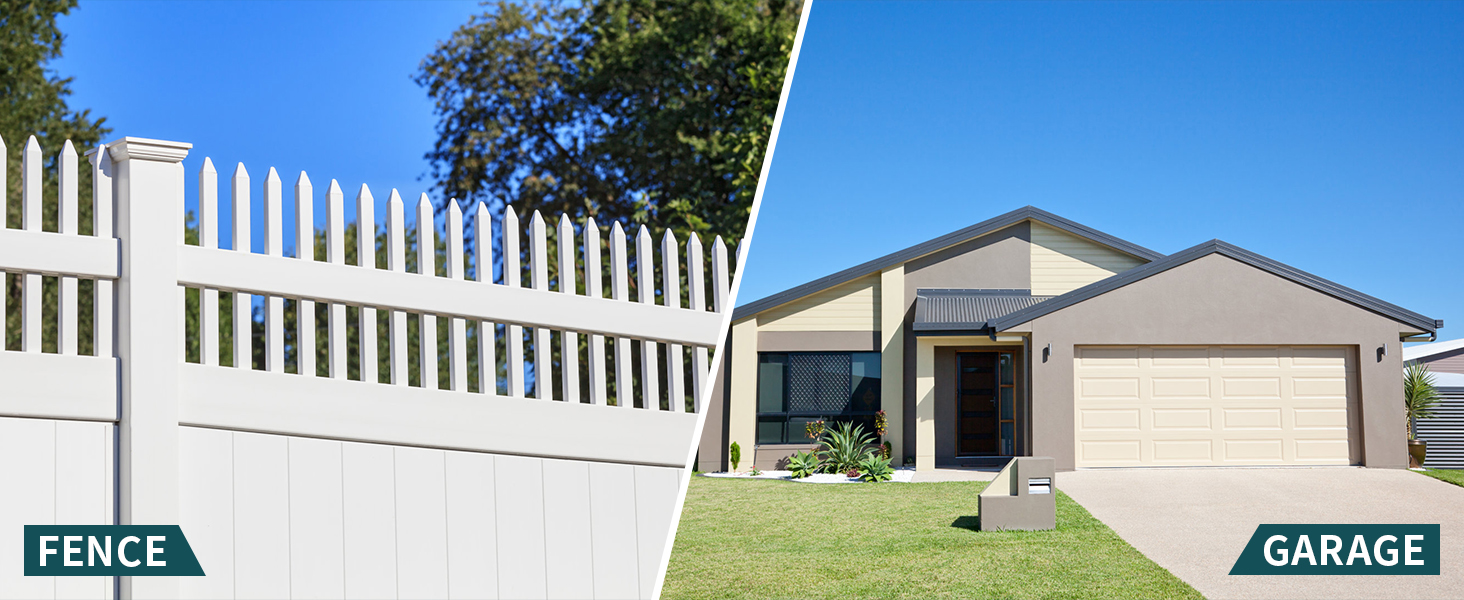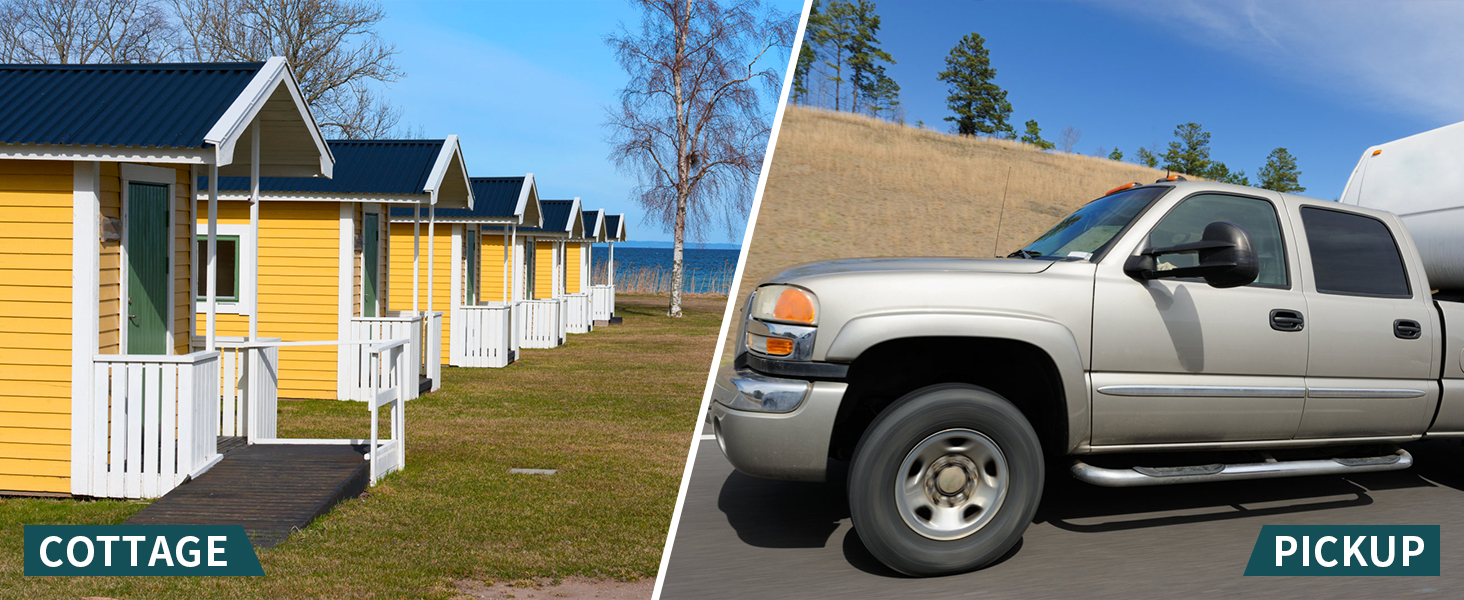 Easy to use and clean
The paint sprayer can be easily assembled without tools. Even if you are a beginner, you can easily get started after reading the manual. It is very important to clean the paint sprayer thoroughly after use. It comes with a cleaning brush and a needle to unclog any hardened paint left in the nozzle part, so that you can clean it easily and efficiently.

Saves You Lot of Time &Effort Painting
With this paint sprayer, painting jobs can bedone in less time compared to traditionalmethods. This is great for jobs that need to bedone quickly or where you want as littledisruption as possible, like painting commerciaspaces or rental properties, because it can be assembled quickly.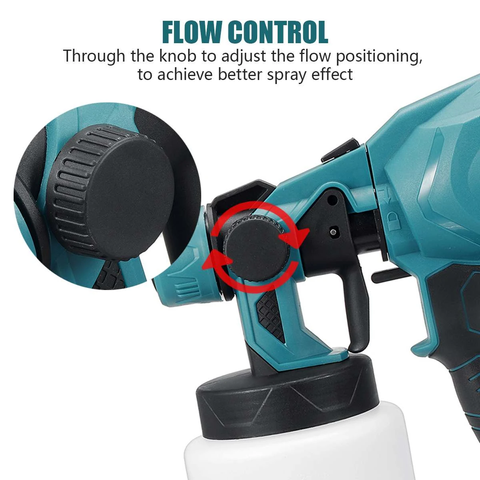 Rugged Design For More Long-Lasting Use
This paint sprayer has a portable and lightweightdesign, which makes it easy to use in places thatare difficult to reach. You can get a professionalfinish with these spray guns, even if you'repainting small details, corners, or tight areas,without having to strain or lower the quality.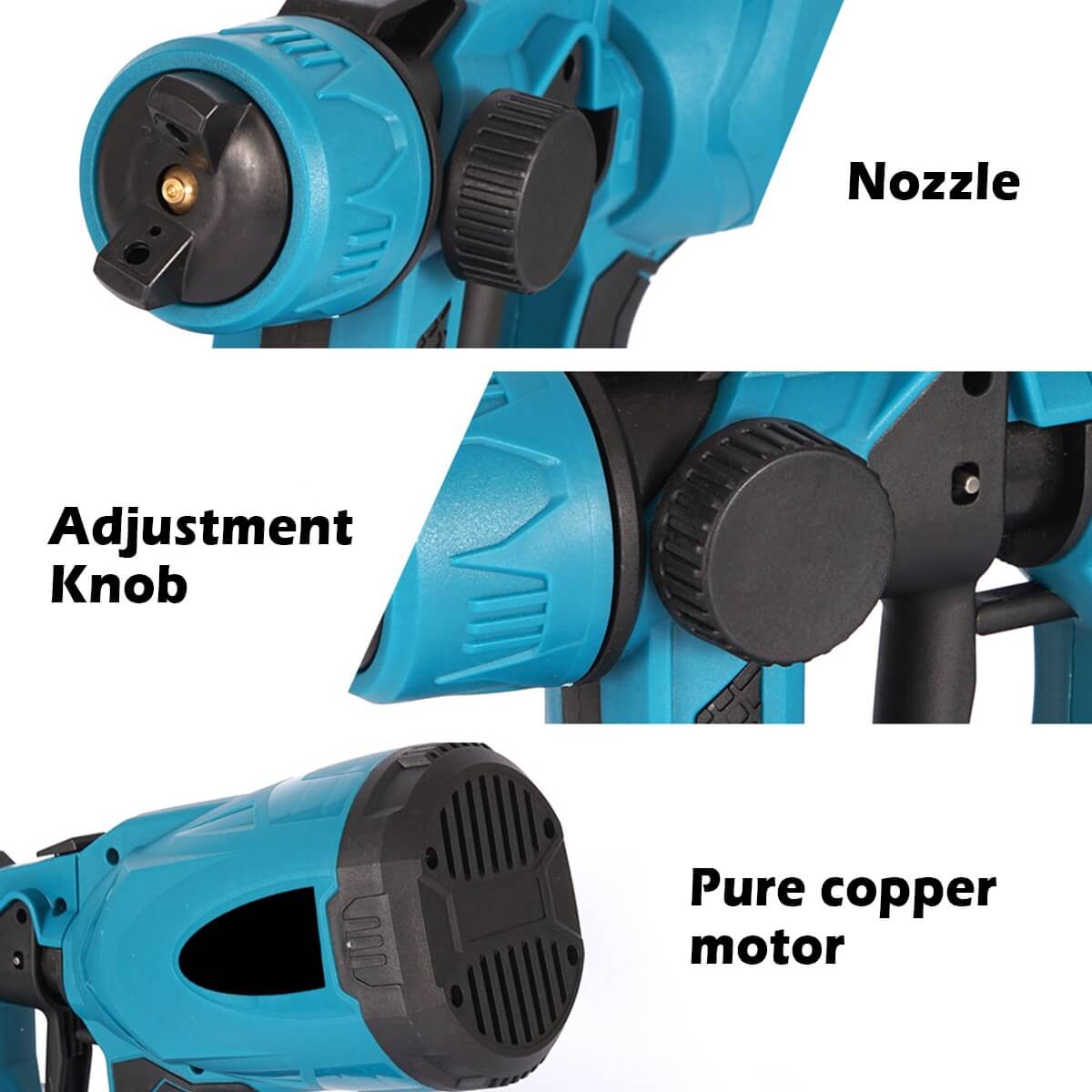 What You Will Get: 1 X Paint Sprayer, 1 X 1200ml Container, 1 X Copper Nozzles: 1.5mm, 1X Cleaning Needle, 1 X Cleaning Brush, 1X Viscosity Cup.
Technical Specifications

Material: ABS Plastic
Battery:18V 3.0Ah
Nozzle Caliber: 1.5mm
Paint Spraying Volume: 100-200ML/MIN
Container Capacity: 1200mL
Compatible With Makita Battery: Yes


FAQ
✅Will this sprayer work when held sideways or upside down?
Yes, but you need to make sure the riser pipe which is in the 1200ml container is alwayssubmerged in the paint fluid when sideway or upside. This allows the paint to be drawninto the machine so that it can be sprayed out.
✅ What types of paint can I use?
The pressure paint spray gun works for all types of solvent or water-based paints, stains.varnishes, epoxy, latex and other liquids. Please ensure you dilute your paint according toitsinstructions.
✅How to clean it?
The spray gun should be cleaned immediately after use to prevent the paint from dryingout at the nozzle and clogging the sprayer. Please fill the container with clean water andspray for 30-60 seconds to remove the paint on the spool, then clean it!