Mildew everywhere?
Don't worry, Mildew Removal Spray is the ideal solution to all kinds of mildew.
Quickly decompose mildew, penetrate deep into the wall to solve the problem of mildew from the root, prevent mold regrowth, and be anti-bacterial.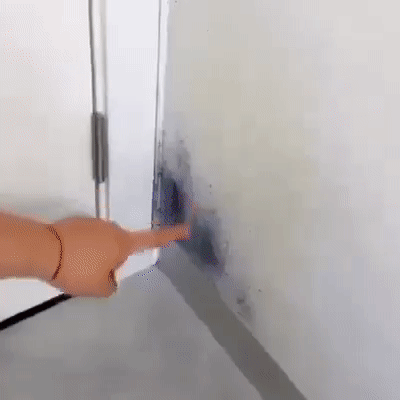 Powerful mildew removal and bacteriostatic 99.99%
No damage to materials and skin.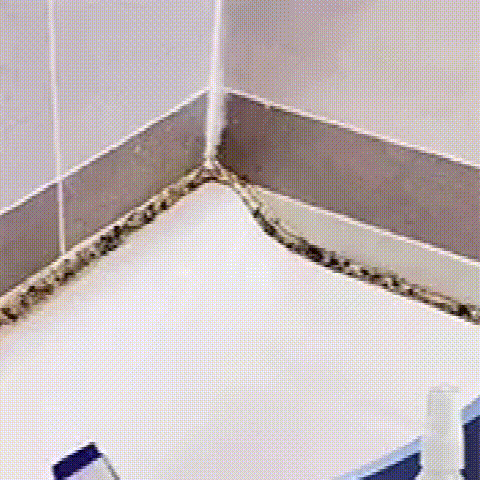 MAIN FEATURES
Fast Mildew Removal
Just spray and wipe, quickly to remove those black and brown stains, particularly on those sealed joints around your bath or shower. No need to scrub or brush, saving time and effort.
Effectively Mildew-proof
It penetrates deep into the wall to solve the problem of mildew from the root and forms a protective film on the surface to prevent mold and bacteria growth.
Safe to Use
Mild and Eco-friendly formula, odorless, non-toxic, and safe for pregnants, babies, and pets. No damage to the human body and objects.
Easy to Use
Spray mildew remover on the moldy area and wipe it with a rag after a while (the time depends on the degree of mildew, generally 3-5 minutes). If there is any mildew residue, please repeat the operation.
Wide Application
Ultimate effective mildew removal solution for bathrooms, tiles, walls, sinks, fittings, sealants, sofas, mattresses, wardrobes, washing machines, refrigerators, etc.

SPECIFICATIONS
Net Content: 30ml, 100ml
Shelf Life: 2 Years
Product Size: 10x2.7cm, 15.4x7cm
Weight: 47g, 122g
Storage: Stores it in a cool and dry place
Package Includes: 1x All-purpose Mildew Removal Spray

WARM TIPS
Dear buyers, due to the lighting effect, monitor brightness, manual measurement, etc., there could be some slight differences in the color and size between the photo and the actual item. Sincerely hope that you can understand! Thank you!