Revitalize Your Ride with Our Powerful Rust Remover!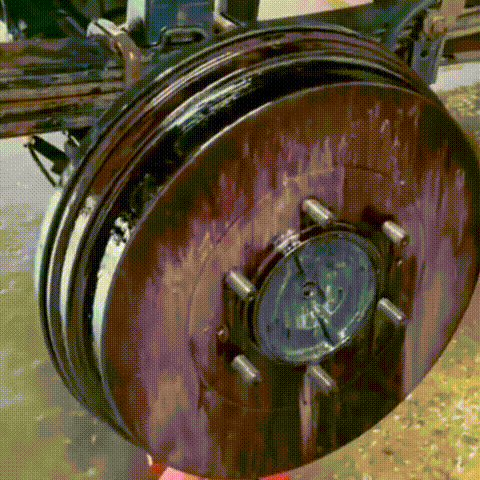 Tired of unsightly rust damaging your car's pristine beauty? Say goodbye to rust and hello to a flawless finish with our state-of-the-art Rust Remover for Car Paint & Wheels. Our advanced formula is designed to effortlessly eliminate rust while preserving the integrity of your vehicle's surfaces.
Key Benefits
✅ Swiftly removes rust from car paint and wheels
✅ Restores your vehicle's original luster
✅ Provides a protective barrier against future corrosion
✅ Safe and gentle on all paint types and wheel materials
✅ Easy application for DIY enthusiasts and professionals
Here's why it's a must-have
Unleash the Power of Our Rust Remover
Watch as your car undergoes a stunning transformation. Our Rust Remover's unique formula penetrates deep into rusted areas, dissolving corrosion and revealing the vibrant shine beneath. Your car will look as good as new, turning heads wherever you go!
Simple Application, Stunning Results
Clean the affected area and ensure it's dry.
Apply a thin, even layer of Rust Remover using a soft cloth or applicator.
Gently rub in a circular motion or use water rinse it, until rust disappears.
Wipe away residue with a clean cloth, revealing a radiant surface.
Your Car Deserves the Best
Trust in our expertise as a leader in automotive care. Our Rust Remover is engineered by experts who understand your car's needs. Whether you're a passionate car owner or a professional detailer, you'll appreciate the effortless way our product rejuvenates your vehicle.
Specification
Net content: 50ml
Item Form: Spray
Package Includes
1 / 3 PCS* Powerful Rust Remover for Car Paint & Wheels
Notes
Please allow 2-3cm error due to manual measurement. Please make sure you do not mind before purchasing.
Color may not appear as exactly as in real life due to variations between the computer monitors.