You can changed your Electric Drill into a Reciprocating Saw, as long as you have a drill.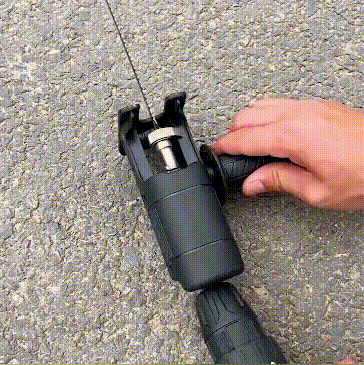 Good Performance: The drill modified attachment equipped with 3 different specifications of saw blades, stable performance, easy to operate and use, and can be used for long time.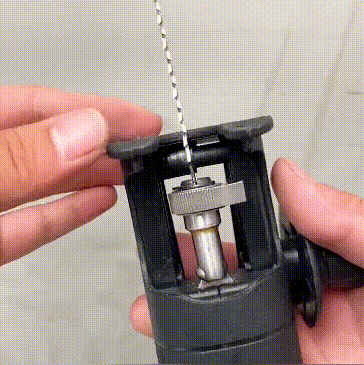 Efficient: The unique mechanical structure design makes the electric drill work and transmission efficiency high, more convenient to use, can improve work efficiency, save time and energy.
Application: The reciprocating saw attachment can convert an electric drill into a reciprocating saw, has a wide range use, which is suitable for most electric drills.
Ergonomic Handle: The protable reciprocating saw adapter has ergonomic handle, comfortable to hold, safe to carry, suitable for wood and metal cutting.
Specification
Size: 155mm*110mm*6mm
Color: Black/Blue
The package includes: