You will need this Waterproof Shoulder Bag for your life!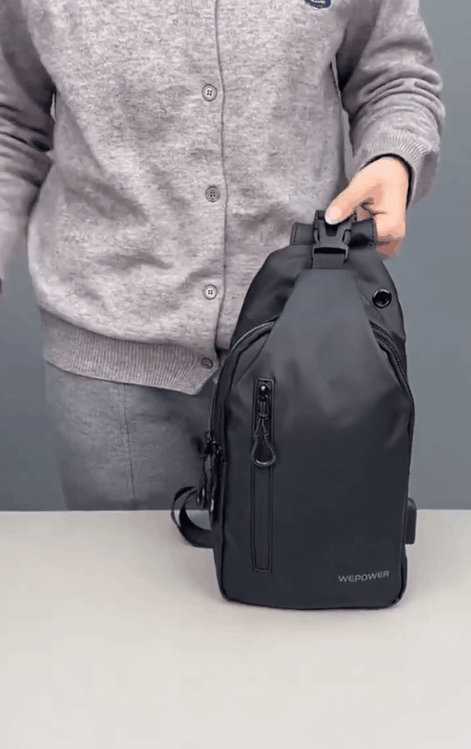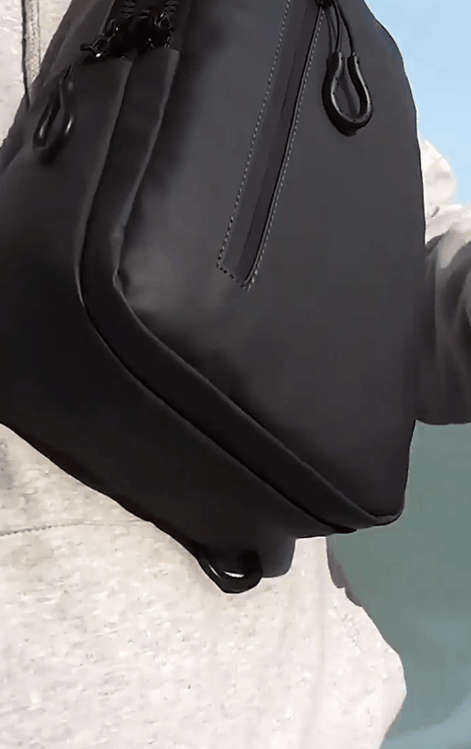 【Large Capacity】Shoulder bag with multiple compartments and pockets including a hidden security pocket, mobile phone pocket,big pockets with room for all your belongings. Sling backpack can effectively keep your belongings, such as cosmetics,tissues,keys, mobile phones,ipad mini,passports,water bottless,umbrellas,etc.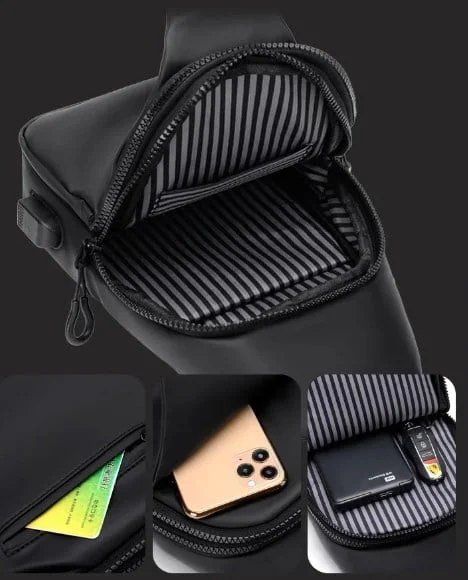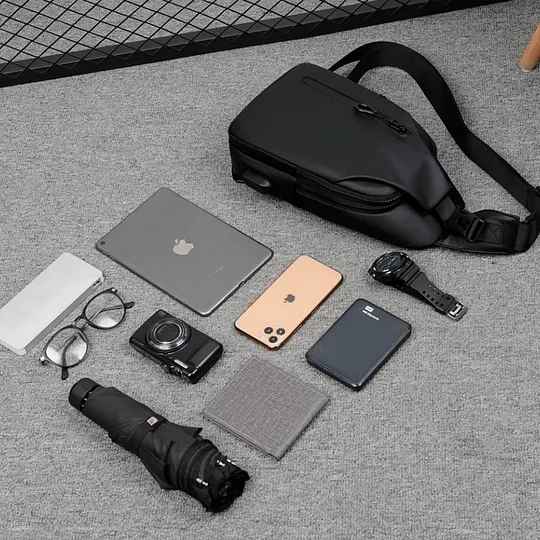 【 Adjustable Sling Bag】The flexible strap of chest bag can be adjusted varied,You can freely adjust the shoulder straps according to your preferences.This crossbody backpack is perfect for men and women.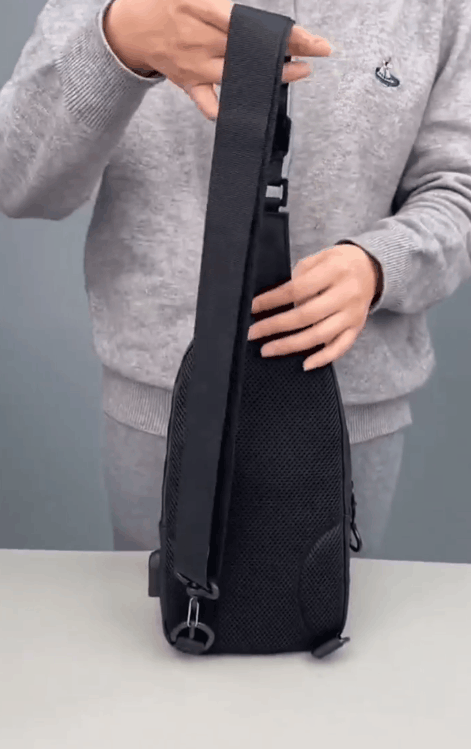 【 Built-in Usb Interface】This shoulder bag has a built-in usb port so you don't have to worry about wires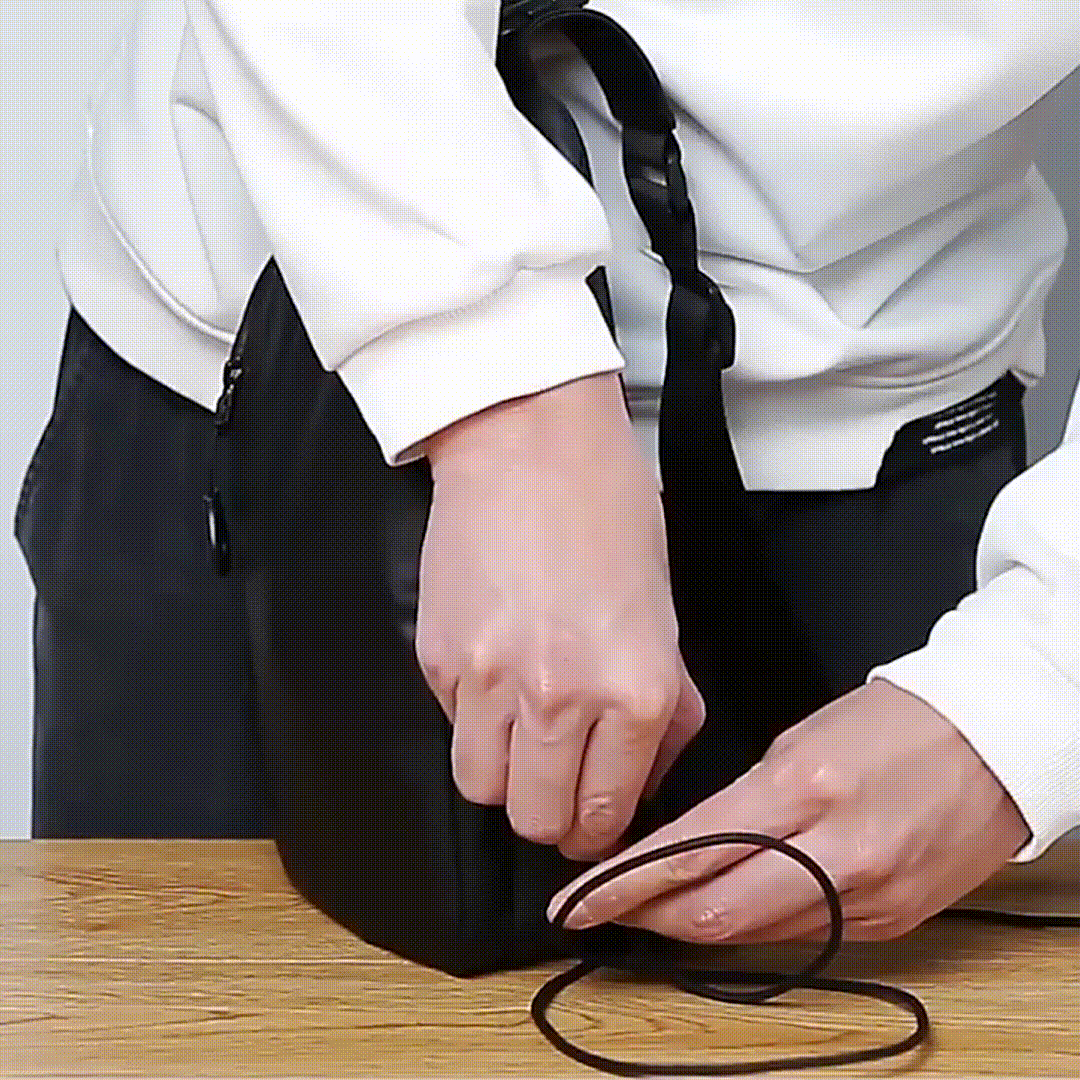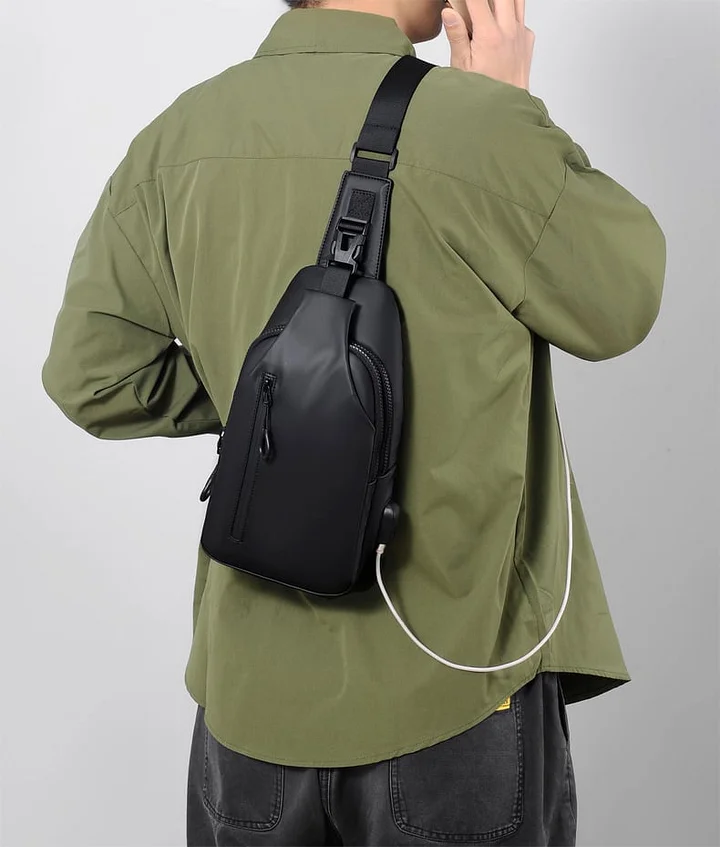 【 Waterproof 】 Abrasion-resistant, scratch-resistant fabric,Waterproof fabric, never afraid of rain or wet bag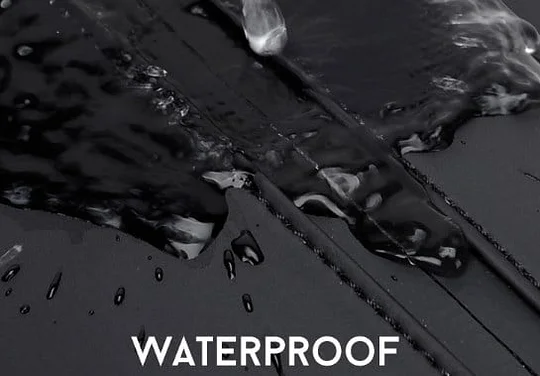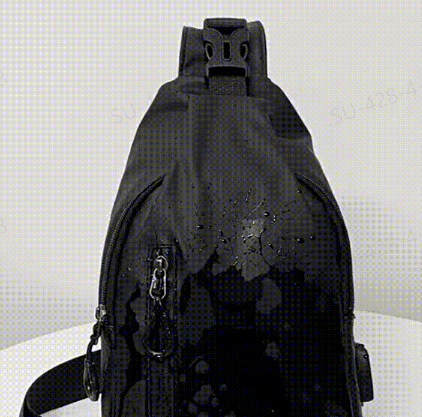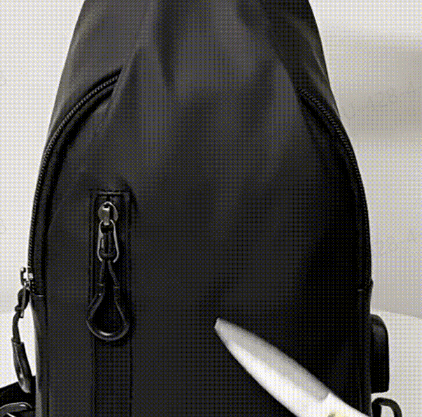 Show you more detials: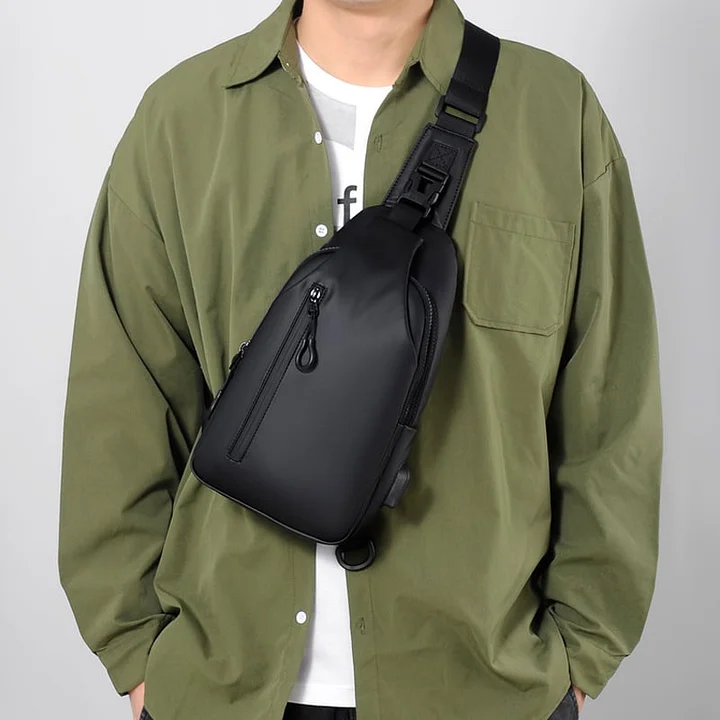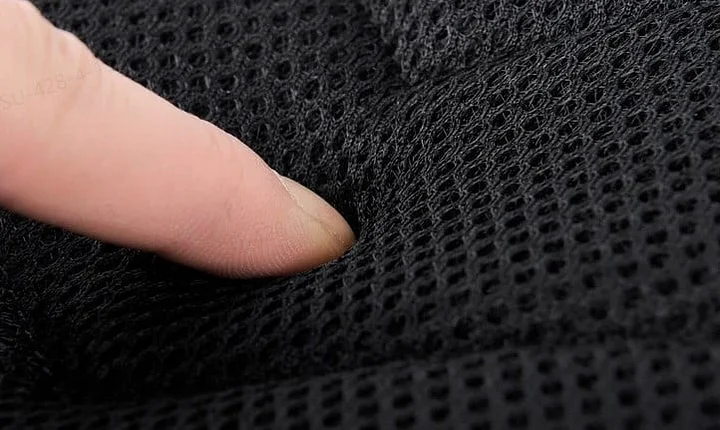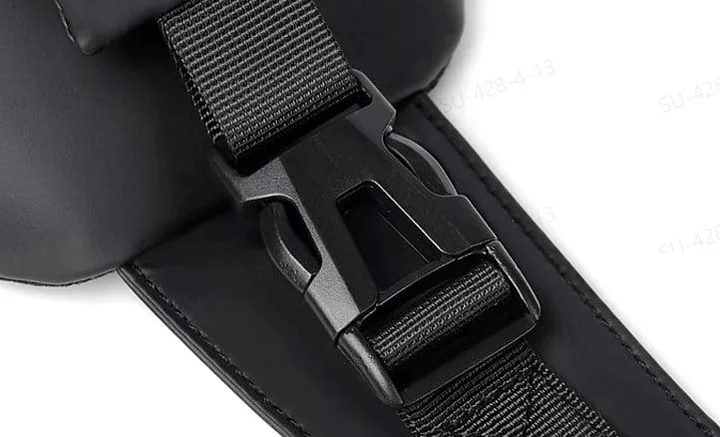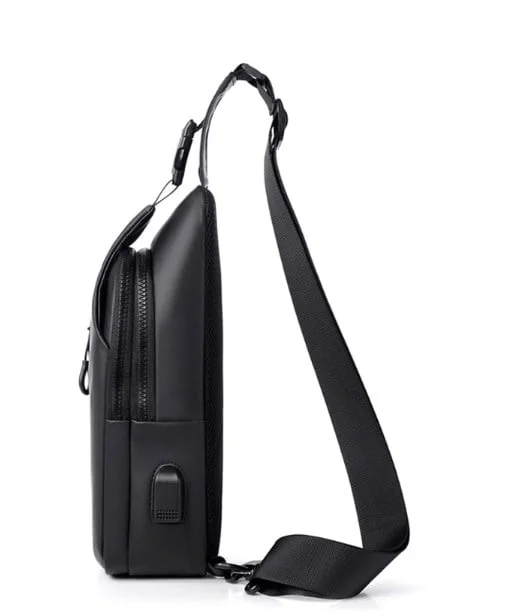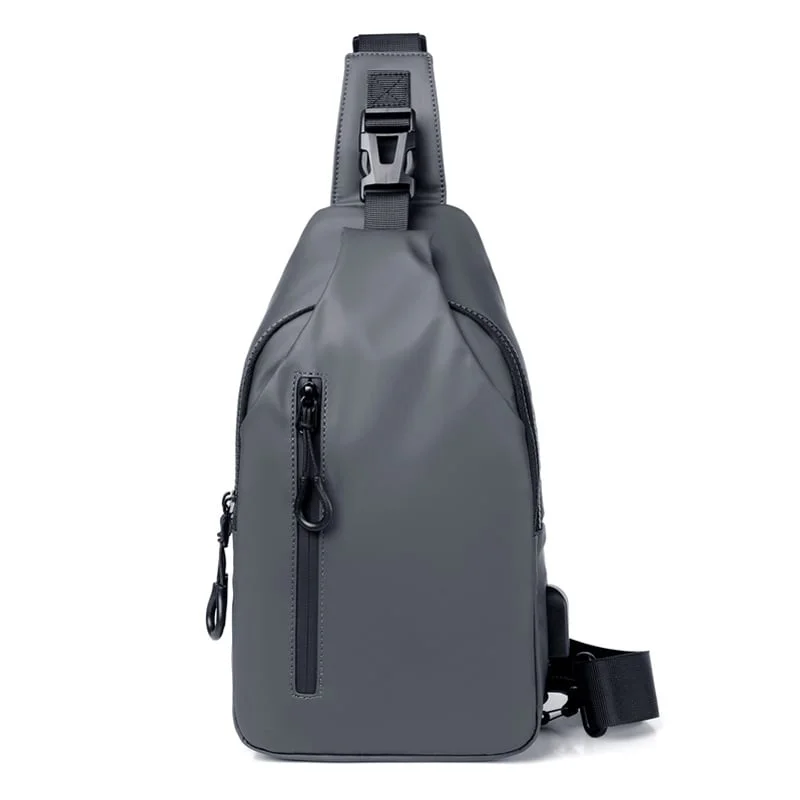 <img srcset="https://img.staticdj.com/76ccc8de57221a6ba5b8264c6c745d53_900.jpeg 48w, https://img.staticdj.com/76ccc8de57221a6ba5b8264c6c745d53_900.jpeg 180w, https://img.staticdj.com/76ccc8de57221a6ba5b8264c6c745d53_900.jpeg 540w, https://img.staticdj.com/76ccc8de57221a6ba5b8264c6c745d53_900.jpeg 720w, https://img.staticdj.com/76ccc8de57221a6ba5b8264c6c745d53_900.jpeg 900w, https://img.staticdj.com/76ccc8de57221a6ba5b8264c6c745d53_900.jpeg 1024w, https://img.staticdj.com/76ccc8de57221a6ba5b8264c6c745d53_900.jpeg 1280w, https://img.staticdj.com/76ccc8de57221a6ba5b8264c6c745d53_900.jpeg 1366w, https://img.staticdj.com/76ccc8de57221a6ba5b8264c6c745d53_900.jpeg 1440w, https://img.staticdj.com/76ccc8de57221a6ba5b8264c6c745d53_900.jpeg 1536w, https://img.staticdj.com/7